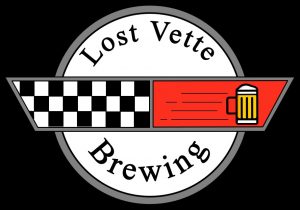 Love or Lost Vette Brewing ???
You're probably here because you love beer, love brewing, and/or because you simply want to understand more about this Lost Vette Brewing thing! Well, you've come to the right place… and in case you haven't figured it out yet, Love Brewing is a play on the "lo" from the word lost, and "ve" From the word vette.
The short version of the story is I sold my Corvette and then decided to build a garage for it! The garage really became the Lost Vette Brewhaus. The longer version is available by checking out "The Story" page. In addition to the Lost Vette story, there are a several other things I've captured on this website about beer, brewing, and what's been happening around the Lost Vette Brewhaus. I hope you enjoy cruising around the website, and please feel free to send me your comments… Prost!